3 Marijuana Stocks That Are Slowly Building Momentum
As of Tuesday marijuana stocks are starting to see an increase in trading. This was partly due to news surfacing about reviving the push on marijuana banking. With cannabis still, federally illegal most financial institutions will not work with MRBs. Yet if this push to pass the legislation is successful this will be a game-changer for the entire cannabis industry. Currently, there is another push to enact several types of federal reform. Yet each has the same end goal and that is to end cannabis prohibition in the United States.
With the MORE Act passing end of the day on a Friday, many felt the start to the following week would have helped marijuana stocks see better trading. But that was not the case and the sector has still been performing with volatile behavior. At the moment the sector is not able to keep any upward push going for extended periods. Nevertheless, traders are keeping a stern watch on the sector for any upswings to take advantage of.
This seems to be one of the current strategies being used to make some kind of return. To be more specific a large amount of marijuana stock investors are buying the dips and waiting to take profits on the speculation that positive news on federal reform will lead to better trading. Now, this idea is based on how historically when progressive news on the matter is released marijuana stocks have reacted well in the market.
Marijuana Stocks Investing And How To Strategize
Another strategy is to buy and hold and try to take profits on any increase in trading. At the moment marijuana stocks continue to trade up and down which can help to find top marijuana stocks to buy. It's just waiting for the right time to execute a trade and understand how to limit your risk. The Basic understanding is to buy and sell high and create a plan and trade your plan.
Marijuana Stocks And The Growth Of The Cannabis Industry
Right now there is much to be seen that could help the sector increase its overall average. A bunch of cannabis companies even with low market levels outside of the market are generating solid revenue. Yet people are not trading off of fundamentals but if they did it could be beneficial to the sector. Rather than only focusing on one catalyst there are other reasons to invest in marijuana stocks. But this is not the case for most who are invested in the sector. With 2022 holding strong potential for the sector marijuana stocks stand a chance of reaching a higher average. Below are several top marijuana stocks to watch right now.
Top Marijuana Stocks 2022
Leafly Holdings, Inc. (NASDAQ:LFLY)
WM Technology, Inc. (NASDAQ:MAPS)
Hydrofarm Holdings Group, Inc. (NASDAQ:HYFM)
Leafly Holdings, Inc.
Leafly Holdings, Inc. owns and operates a platform to provide consumers with cannabis information and connects consumers to cannabis brands and licensed retailers. On the 29th of March Leafly released its fourth-quarter earnings. Key mentions are total revenue reached $12.1 million, up 30% over Q4 2020. Gross margins were 88%, up from 85% in Q4 2020. Plus total operating expense was $15.1 million, up 71% over $8.9 million in Q4 2020.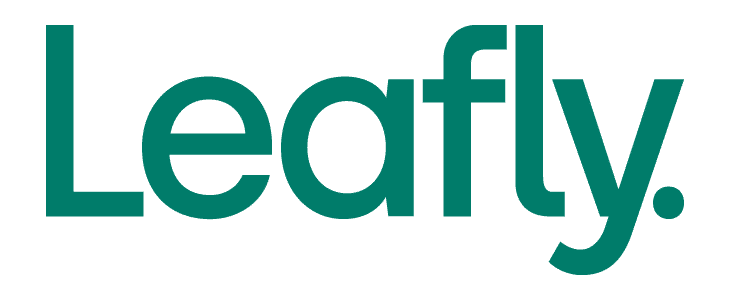 This is primarily reflecting increased costs associated with additional headcount and ramping of advertising and marketing spending. Unfortunately, there was a net loss was $5.1 million, compared to a net loss of $1.0 million in Q4 2020. As well its Adjusted EBITDA loss was $4.1 million. Which is compared to an adjusted EBITDA loss of $0.7 million in Q4 2020. Still, the company has been able to build some good momentum which has led LFLY to reach a higher market position.
WM Technology, Inc.
WM Technology, Inc. provides eCommerce and compliance software solutions to retailers and brands in the cannabis market in the United States, Canada, and internationally. During the 2nd week of March, the company announced it has appointed Anthony Bay as the new Chairman of the company's Board of Directors. Kicking off April MAPS stock was looking good. In fact, in the first several days this marijuana stock started to build some solid momentum.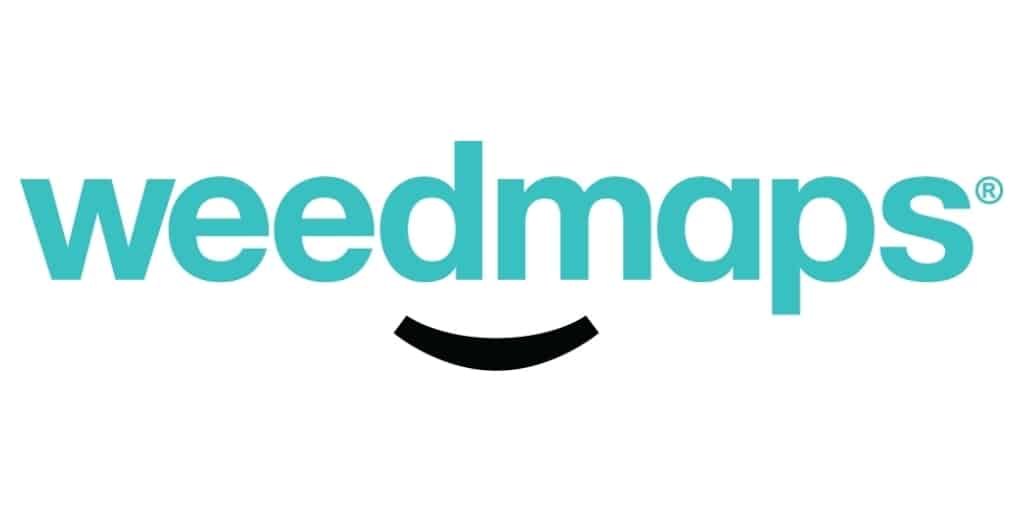 MAPS stock went from $7.78 on the 1st to a current share price of just $8.12 on the 4th of April. However, after this time the company started to see a significant decline in trading. Still, as time went on MAPS stock in the last few days has started to recover and is still sustaining its momentum. With more time left before the Weekend hopefully this marijuana stock continues to reach higher market levels.
[Read More] The Best Canadian Marijuana Stocks To Buy Right Now?
Hydrofarm Holdings Group, Inc.
Hydrofarm Holdings Group, Inc. together with its subsidiaries, engages in the manufacture and distribution of controlled environment agriculture (CEA) equipment and supplies in the United States and Canada. Back on March 1st, the company released its Q4 and full 2021 year results. Some highlights are net sales increased 26.3% to $110.4 million compared to $87.4 million.

Gross profit increased 16.7% to $18.7 million compared to $16.0 million. As well Hydrofarm Closed on a new $125.0 million Senior Secured Term Loan Facility.
[Read More] Are Top Canadian Pot Stocks A Buy Right Now? How Active Traders Are Day Trading The Volatility
2022 outlook consists of net sales growth of 20.0% to 28.0%. Or approximately $575.0 million to $615.0 million. Also a possible Adjusted EBITDA(1) of $63.0 million to $74.0 million, or approximately 11.0% to 12.0% of net sales.