These Could Be The Marijuana Stocks You Need In Your Portfolio
Right now is the time to find the best marijuana stocks to buy. The reason is obvious if you are watching the sector. Currently, marijuana stocks are still facing a good amount of pullback. Most likely this drop in trading is still due to speculation and other variables. So as said once before a large number of investors are not trading off of fundamentals. Because of that style of trading, the progress and success out of the market which could lead to stronger momentum at the moment is being overlooked.
It's being disregarded because the entire cannabis industry is banking on the idea that federal cannabis legislation will soon become law. Still, this is not set in stone but with more than half of the United States legalizing cannabis, congress may soon feel even more pressure. What history has shown is when news surfaces about federal reform the sector most times reacts well to the news. At one point in time, fundamental trading was essential and some still try. However, the better half of traders in the sector are playing the waiting game and leveraging upward volatility.
Along with upswings from any major industry update or news on cannabis legislation. Back in March and even currently in April cannabis companies continue to release earnings. A good amount of the companies have produced strong results. All the way from record revenue to net sales and taking over other companies through M&A. Yet even with this progress and increased profitability it has done very little to help marijuana stocks sustain better trading. Many are worried that if we can not enact some type of federal reform that the sector may face another downtrend.
Marijuana Stocks And Trading Strategies
Yet what people are doing is buying the dips with the anticipation that news on federal cannabis reform will drive marijuana stocks back up. Again this is not a guarantee so it's best to develop a plan and stick to that plan. Marijuana stocks are incredibly volatile and have unpredictable behavior most times. So it is best to always keep an eye on the sector and be ready to execute either your buy or sell order. Now that we are almost halfway into 2022 we still have more to see both in and out of the market. The cannabis companies mentioned below are several options to consider when looking for top marijuana stocks to watch right now.
Top Marijuana Stocks To Watch For 2022
Sundial Growers Inc. (NASDAQ:SNDL)
HEXO Corp. (NASDAQ:HEXO)
High Tide Inc. (NASDAQ:HITI)
Sundial Growers Inc.
Sundial Growers Inc. engages in the production and marketing of cannabis products for the adult-use market in Canada. It produces and distributes inhalable products, such as flower, pre-rolls, and vapes. On March 31st Sundial announced it has completed the acquisition of Alcanna.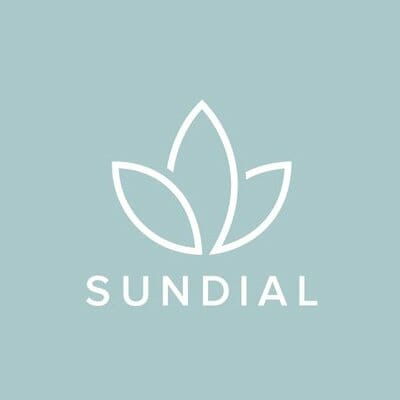 Now Sundial is Canada's largest private-sector liquor retailer, operating 171 locations predominantly in Alberta. As well as improving revenue profile with the largest private cannabis retail network in Canada. The new combined company will be led by current Sundial Chief Executive Officer, Zach George, with the support of an expanded senior leadership team.
Words From The CEO
"This is an exciting day for Sundial as we become a stronger and more capable regulated products platform. We are developing a business model that has never existed at this scale in Canada, and are committed to continuously improving our business while delighting consumers," said Zach George, Chief Executive Officer of Sundial.
HEXO Corp.
HEXO Corp. through its subsidiaries, produces, markets, and sells cannabis in Canada. The company offers its adult-use and medical products under the HEXO brand name. In the 3rd week of March HEXO Corp released its Q2 2022 earnings. During this time HEXO's total net revenue was $52.8 million making for a second consecutive quarterly high. This makes for a 61% increase compared to Q2'21.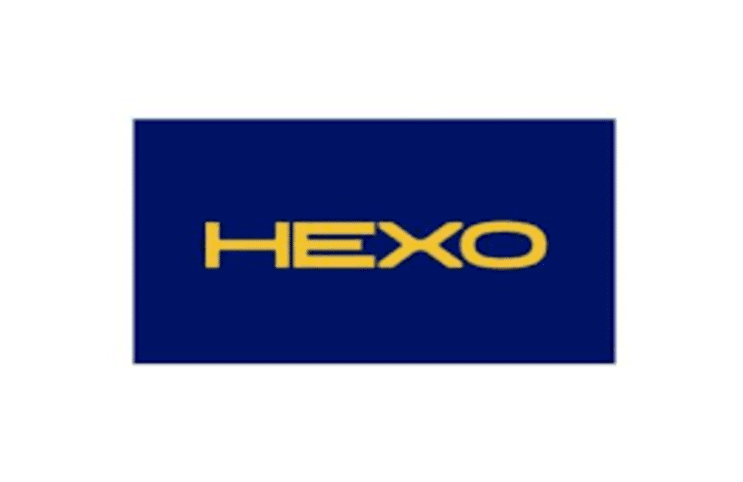 Next HEXO completed write-downs of $616 million in impairment. Which eliminated past issues and enables a clean slate for future growth. The company achieved international sales growth of 36% from Q1'22 and 312% from Q2'21. This includes the international sales from Zenabis – comprising 54% of the quarter's net sales – which grew 91% quarter-over-quarter.
[Read More] What Marijuana Stocks Should You Buy Today? 3 Options To Consider
High Tide Inc.
High Tide Inc. engages in the cannabis retail business in Canada, Europe, the United States, and internationally. The company designs manufactures and distributes smoking accessories and cannabis lifestyle products. In recent news, the company announced it is taking yet another step to expand its brick-and-mortar retail cannabis operations.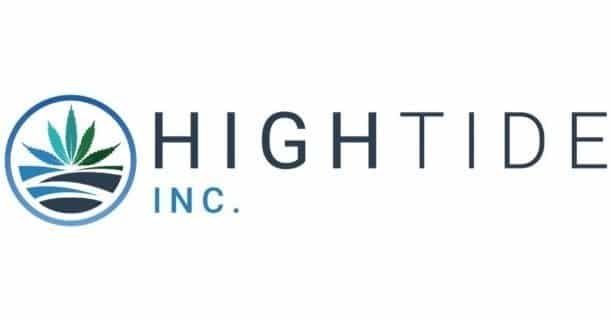 This is being done by entering into a definitive agreement pursuant to which High Tide will acquire 100% of the equity interest of 2080791 Alberta Ltd. Which will be operating as Boreal Cannabis Company and operates two retail cannabis stores in Alberta. Back at the end of March, High Tide announced another venture to acquire Bud Heaven. This acquisition will add two established retail cannabis stores in Ontario.
[Read More] Top Marijuana Stocks To Watch During Q2 2022
Words From The Company
"Boreal was one of the earliest players in the northeastern Alberta cannabis market, having opened the first store in the community of Slave Lake. This announcement is yet another example of how we continue to strategically advance our retail store footprint across Canada through organic growth and accretive acquisitions with a focus on regions where we are currently lighter on exposure, such as northern Alberta which has a dynamic economy that supports working families, a key consumer demographic for Canna Cabana," said Raj Grover, President and Chief Executive Officer of High Tide.