Are These Marijuana Stocks Now Long-Term Investments?
Which marijuana stocks will people invest in this week?. As New Jersey and New York start the sale of legal cannabis will the sector see some upward momentum? Some feel there is a chance on that day some marijuana stocks with businesses in the state could possibly see better trading. Mainly MSO marijuana stocks have the ability to set up operations in other legal markets. Still, the cannabis industry is currently waiting for Chuck Schumer to present his bill.
Which could possibly lead to seeing a potential spike in trading. The cannabis industry is showing strong growth and innovation. Outside of the market many cannabis companies are producing high amounts of revenue. As more companies continue to see more success and profitability traders may soon return to a more fundamental style. Right now the strategy seems to be to wait for news on federal reform and take advantage of any rise in trading.
However, this is not a strategy that is circumstantial meaning that if it passes or doesn't traders need more reason to invest in marijuana. This is why as previously said also focusing on the success of various companies can be a good reason to trade. Now when the market does face its typical pullback this becomes a good buying opportunity. Even if federal reform does not pass the sector is performing at a lower average. So buying the dips will put investors in a position to eventually see a sizable return when marijuana stocks do begin to recover.
Marijuana stocks to watch in a volatile market
Another thing with marijuana stocks is most of them are volatile and trade with a level of unpredictability. That is why it's important to watch the sector for any market changes. As well as doing your research on the sector and the best marijuana stocks you think will yield more upside. Limiting as much risk as possible is always the goal of any investor. The marijuana stocks to watch below are several that possibly could be top gainers before next month.
Top Marijuana Stocks To Watch In April 2022
Greenlane Holdings, Inc. (NASDAQ:GNLN)
GrowGeneration Corp. (NASDAQ:GRWG)
Cresco Labs Inc. (OTC:CRLBF)
Greenlane Holdings, Inc.
Greenlane Holdings, Inc. develops and distributes cannabis accessories, child-resistant packaging, and vape solutions. In addition to lifestyle products in the United States, Canada, and Europe. It operates through two segments, Consumer Goods and Industrial Goods. In recent news, Greenlane announced it has strengthened its leadership and diversity, and industry expertise. This is being done with a new Chief accounting officer and board director. Darsh Dahya has been appointed Chief Accounting Officer, effective April 18, 2022.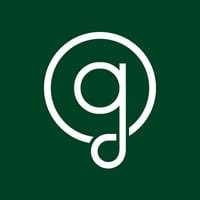 Plus Renah Persofsky as Board Director, effective April 11, 2022. The Company also announced the resignation of Dallas Imbimbo from the Company's Board of Directors. Mr. Dahya is a seasoned accounting professional with a superior track record for delivering results. He previously served as the Senior Vice President of Accounting at MedMen Enterprises Inc.
Ms. Persofsky has served as the Chief Executive Officer of Strajectory Corp. since 2010 and was an Executive Consultant of Canadian Imperial Bank of Commerce from 2011 to 2021. She presently serves as the Vice Chairwoman and Lead Director of Tilray Inc. With the company building a stronger team and board this could help push Greenlane to the next level.
[Read More] Top Marijuana ETFs To Buy In 2022? 4 For Your Watchlist In April
GrowGeneration Corp.
GrowGeneration Corp. through its subsidiaries owns and operates retail hydroponic and organic gardening stores in the United States. The company released its Q4 earnings back at the start of March. At this the time, GrowGen was able to produce a record revenue of $422.5 million and an Adjusted EBITDA of $34.5 million in 2021.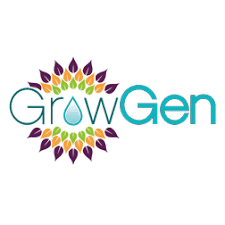 Revenues increased 46% to $90.6 million in the fourth quarter and increased 119% to $422.5 million for the full year of 2021. Unfortunately, the company did see a net loss for the fourth quarter was $4.1 million. Which is compared to a net income of $1.5 million in the prior year. Yet the company's net income for the year was $12.8 million, compared to the prior year's net income of $5.3 million.
[Read More] New Jersey Marijuana Stocks To Watch Next Week
Cresco Labs Inc.
Cresco Labs Inc. together with its subsidiaries cultivates, manufactures, and sells retail and medical cannabis products in the United States. On April 13th the company announced it will be bringing its FloraCal Farms brand to Illinois. The product is now available at all Illinois Sunnyside stores and other retailers ahead of the 420 cannabis holiday. As well this past month the company announced for its Q4 2021 and full-year earnings it has generated record revenue.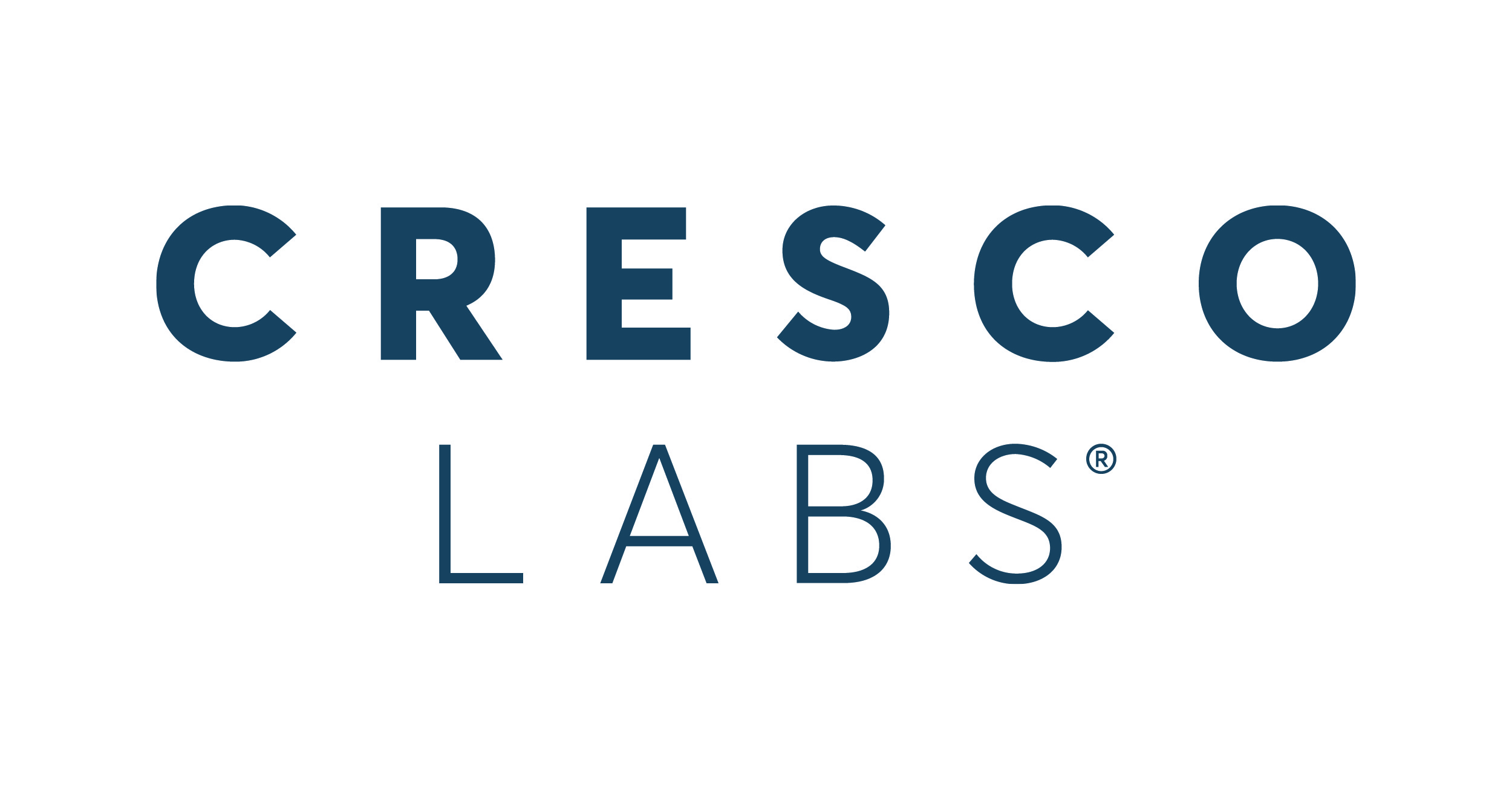 In addition to seeing a record adjusted EBITDA1 of $194 million, an increase of 219% year-over-year. The company was able to close out 2021 with over $224 million of cash on hand. The growth and progress regardless of the many hurdles to get over are in a good position. Hopefully, with all, that's in the works Cresco this marijuana stock can sustain stronger upward momentum.