Best Marijuana Stocks July 2022
Are Canadian marijuana stocks a buy amid a rise in the cannabis sector? The cannabis industry experienced a sharp downturn in 2022, reaching new lows throughout the summer months. After spending the first half of the year in a slump, marijuana stock prices now appear to be gaining traction. Since peaking in February 2021, Canadian cannabis equities have generally seen large losses. However, this year's federal cannabis legislation might act as a catalyst for the cannabis industry.
The market value has been significantly influenced by delays in US federal cannabis legalization, and LPs are currently having trouble making a profit in Canada. Since they trade on the major US stock exchanges, Canadian cannabis companies have garnered substantially greater investor interest. Because of this, any sector momentum might start with Canadian cannabis companies before moving on to the rest of the market. Let's take a closer look at three of the top Canadian marijuana stocks on your July list.
[Read More] Best Canadian Marijuana Stocks In July? 3 Delivering Gains This Month
Canadian Cannabis Stocks For Your List Mid July
Canopy Growth Corporation (NASDAQ: CGC)
Aurora Cannabis Inc. (NASDAQ: ACB)
Sundial Growers Inc. (NASDAQ: SNDL)
Canopy Growth Corporation
Canopy Growth has made a name for itself as one of Canada's top producers and suppliers of cannabis and products derived from it. The company's main markets are Canada, the US, and Germany, where it offers cannabis and goods made from hemp. In 2021, Canopy introduced CBD drinks in the US in collaboration with Southern Glazers Wine & Spirits. To increase the number of brands it offers in Canada, Canopy has acquired Supreme Cannabis Company, Inc., a premium cannabis business. The business also unveiled Whisl, a ground-breaking CBD vape that can help you control your mood throughout the day. The Martha Stewart CBD division expanded its line of Tropical CBD Wellness Gummies in March.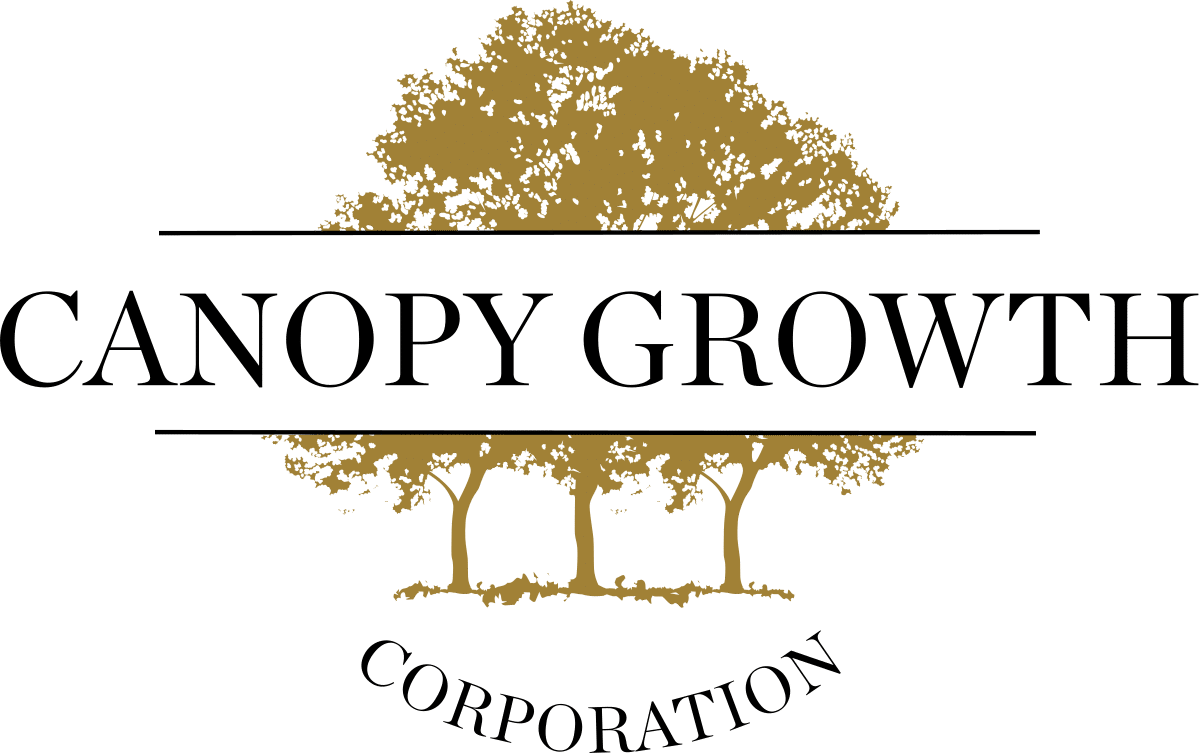 Canopy published its fiscal 2022 fourth-quarter profits in May, stating net sales of $520 million, which were down 5% from FY2021. In addition, management anticipates that the restructuring actions announced on April 26, 2022, will save $30 to $50 million in COGS and $70 to $100 million in SG&A costs over the course of the following 12 to 18 months. The business intends to strengthen its position in Canada's premium categories throughout the 2023 fiscal year. The business also plans to expand its brands outside of the US, particularly into Canada's recreational sector. The Company intends to be Adjusted EBITDA positive in FY2024 as a result of these activities, excluding expenses in BioSteel and U.S. THC.
CGC Stock Performance
CGC stock closed at 2.62 on July 8th down 36.56% in the past month of trading. Currently, the stock has a 52-week price range of $2.53-$23.47 down 69.99% year to date. According to analysts at CNN Business CGC stock has a 12-month median price target of $3.32 per share. This estimate would be a 17.85% decline from its last trading price of $2.62.
[Read More] Top Marijuana Stocks To Buy Now? 4 Showing Momentum In Early July
Aurora Cannabis Inc.
Aurora Cannabis Inc., a Canadian firm, grows and exports medicinal marijuana to other countries. The organization entered the US cannabis market for the first time by acquiring Reliva, a company that produces CBD there. Three additional San Rafael '71 cultivars have been added to Aurora's collection. Internationally, the company delivered marijuana to Israel valued at $8 million. The first shipment to the French medicinal cannabis pilot program has been completed, and the company is now working to rebuild its balance sheet. Additionally, in May, the company opened its first manufacturing and production facility with EU-GMP certification, further solidifying its position as the market leader in Germany.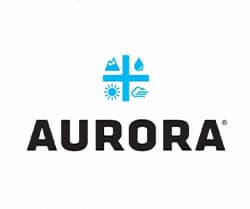 When the company reported its third-quarter fiscal 2022 results on May 12, it retained its position as the top Canadian LP in high-margin foreign medical sales. Medical marijuana's net sales reached $39.4 million, an 8 percent rise from the previous year. Additionally, the third quarter of 2022 saw $50.4 million in total cannabis net revenue, a 17 percent decline from the second quarter. From $20.9 million in the second quarter to $12.3 million in the third, adjusted EBITDA losses dropped. The corporation now has a robust balance sheet and has already bought back $141.4 million in convertible notes. In June, Aurora Cannabis repurchased convertible notes for $20 million.
ACB Stock Performance
ACB stock closed at $1.39 on July 8th up 3.73% in the past month. Currently, the stock has a 52-week price range of $1.21-$8.86 down 74.31% year to date. According to analysts at CNN Business, ACB stock has a median price target of $2.34 per share. This would be an upside of 69.90% from its last trading price of $1.39.
[Read More] 2 Marijuana Stocks For Your Monday Watchlist
Sundial Growers Inc.
Sundial Growers Inc. is a Canadian company that grows and sells marijuana for adult use. Currently, the company manufactures and markets inhalable products including flower, pre-rolls, and vapes. Sundial has released the first Canadian Caviar cone under the Top Leaf brand. According to the company, the Forbidden Lemon Caviar Cones will be the first caviar cone product to hit the Canadian market. As a result of this news, Sundial's specialized innovation pipeline for premium inhalables in the Canadian cannabis market has expanded. The largest privately held liquor store in Canada, Alcanna, was acquired by Sundial.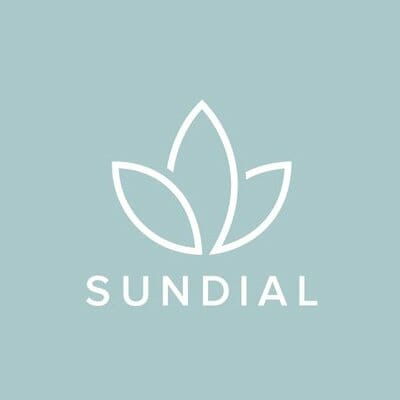 Sundial released its first-quarter 2022 financial results in May. According to these numbers, net revenues totaled $17.6 million, which included a single day's worth of earnings from the Alcanna transaction. Alcanna's first-quarter 2022 sales of $162.5 million with a gross margin of $36.3 million and Sundial's would have been merged if the transaction had taken place on January 1. Sundial's gross margin improved to $3.4 million in Q1 2022 from a $3.5 million deficit the previous quarter. In Q1 2022, the company lost $38 million as opposed to $134.4 million in the previous quarter.
SNDL Stock Performance
SNDL stock closed at $0.3369 on July 8th up 8.18% in the past five trading days. The stock has a 52-week price range of $0.29-$0.96 and is down 41.74% year to date. According to analysts at CNN Business SNDL stock has a 12-month consensus price target of $0.50 per share. In this case, this would represent an increase of 47.56% from its last trading price of $0.3369.
Investing In Cannabis Stocks In Q3 2022
The present market volatility makes it challenging for investors to start long-term investments. Given their high price volatility, Canadian LPs could be a better choice for short-term investments. Do your own research on a company and look into press releases and earnings to find the greatest performers. To increase their chances of making winning deals, many short-term traders also use technical indicators and chart patterns. This week Canadian cannabis stocks are on the watchlist as better market sentiment continues.