Best Medical Marijuana Stocks In 2022
Are top marijuana stocks on your radar for 2022? In April the cannabis sector continued to experience significant market volatility in the second quarter of the year. Overall, the stock market has been heavily affected by the War in Ukraine and rising inflation concerns. In specific top cannabis stocks to invest in have seen declines due to delays with federal marijuana legalization. Now as lawmakers move towards federal cannabis reform in 2022 this has become a momentum builder for pot stocks. One area that has shown more stability is medical marijuana stocks.
Medicinal marijuana stocks are now big pharma plays that could be long-term investments for cannabis investors. For the most part, top marijuana stocks don't provide a haven for long-term investing right now. In general, extreme market volatility and the fact that most do not provide a dividend for shareholders currently make them better for short-term trades. On the other hand, some medical cannabis stocks provide a dividend and have other medicines that strengthen their portfolio.
According to a January report from Market Data Forecast global medical cannabis sales are predicted to grow from $16.7 billion in 2022 to $46.18 billion by 2027. As the global cannabis market continues to grow new countries are allowing medicinal cannabis as a treatment for patients with various illnesses and diseases. Presently many doctors prescribe cannabis to treat nausea from chemotherapy and other similar treatments. In addition, recently the House passed the Medical Marijuana Research Act and the MORE Act giving cannabis reform another shot in 2022.
Investing In Pot Stocks In Q2 2022
Before investing in cannabis stocks, it's important to do your own research on a company.  Looking into a company's earnings and press releases can allow you to identify the best companies to invest in. Additionally watching how a stock performs in the market can help you find the best entry points for your investment. When making long-term investments some investors prefer to tier into their position by making smaller investments until they reach their desired size. This helps them secure the best price average while making an entry. As potential catalysts continue to give cannabis stocks m0mentum let's look at 2 top medical marijuana stocks to watch in April.
[Read More] 3 Marijuana Stocks For Your Monday Watchlist
Top Medical Cannabis Stocks For 2022
AbbVie Inc. (NYSE: ABBV)
Jazz Pharmaceuticals plc (NASDAQ: JAZZ)
AbbVie Inc.
AbbVie Inc. continues to develop breakthrough medications to address global health problems. The company is now one of the largest publicly traded medical companies by market capitalization, with a focus on the therapeutics industry. Immunology, cancer, neurology, eye care, virology, women's health, and gastroenterology are some of the areas where AbbVie offers medical solutions. Marinol, a cannabinoid-based treatment that was one of the first FDA-approved cannabis drugs on the market, was added to AbbVie's inventory a few years ago.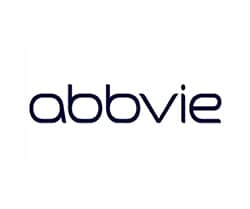 At the present time, doctors prescribe the drug for patients with nausea and vomiting from cancer medications. In addition, some doctors prescribe Marinol to people with AIDs to combat the lack of appetite. In Its fourth quarter and full-year 2022 results, AbbVie reported full-year diluted EPS of $6.45 on a GAAP basis and adjusted diluted EPS of $12.70. The company delivered full-year net revenue of $56.197 billion up 22% on a reported basis. Global net revenues from the immunology portfolio were $25.284 billion up 14.1% on a reported basis. On February 17th AbbVie declared a quarterly dividend of $1.41 per share.
ABBV stock closed on April 11th at $169.83 up 13.93% in the last month. The stock has a 52-week price range of $105.56-$175.04 and is up 25.43% year to date. According to analysts at CNN Business ABBV stock has a 12-month average price target of $160 per share. Currently, this would represent a decline of 5.31% from its last trading price of $169.83.
[Read More] Cannabis Stocks To Buy Now? Top Marijuana Stocks In April 2022
Jazz Pharmaceuticals plc
Jazz is a biopharmaceutical company that discovers, develops, and commercializes pharmaceutical solutions for unmet medical needs in the United States, Europe, and other parts of the world. The company's product range is mostly in the fields of neuroscience, such as sleep medicine and movement disorders. In 2021, Jazz purchased GW Pharmaceuticals, a major medical cannabis company that makes EPIDIOLEX, a cannabis-derived medication. Epidiolex is being used in the United States and across the world to treat seizures caused by several severe illnesses. Epidiolex is currently one of the few medications with authorization for medical use by the FDA in the United States and the European Union.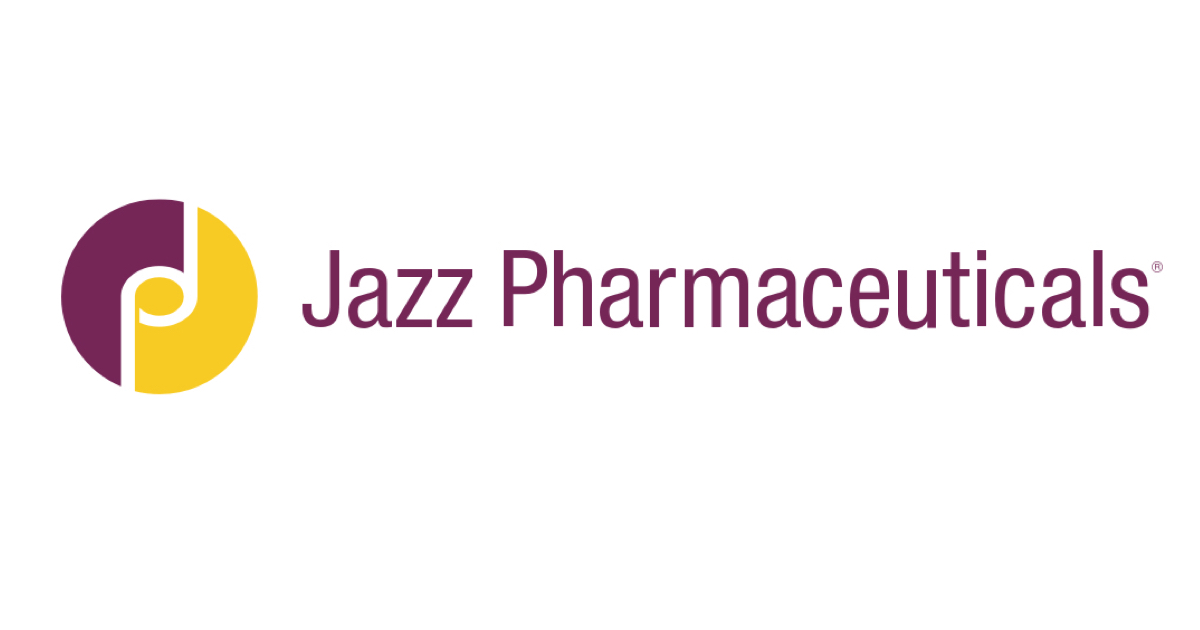 In March the company announced its fourth-quarter and full-year 2021 earnings. In general, Jazz delivered over $3 billion in revenue for the first time. Epidiolex net product sales were $463.6 million in 2021 and the company made significant progress on its European rollout with launches in Spain, Italy, Switzerland, and Ireland. In April JAZZ and Werewolf Therapeutics announced an exclusive global license and collaboration agreement to develop WTX-613 expanding the company's oncology pipeline.
JAZZ stock closed at $160.15 on April 11th up 3.54% in the last month. The stock has a 52-week price range of $159.65-$189.00 and is down 25.71% year to date. According to analysts at CNN Business JAZZ stock has a 12-month median price target of $200.00 per share. In essence, this would represent an increase of 24.88% from its last trading price of $160.15.
[Read More] Looking For Long-Term Cannabis Stocks? 3 To Watch Before April 2022