Top Cannabis Stocks And 2022 Market Volatility
Are you looking for top marijuana stocks to buy this week in May?  Since the beginning of the year, the cannabis sector has continued to put in new lows as the months progressed. Last week in May most of the best cannabis stocks to buy continued lower as the overall markets also continued their downtrend. With this week looking like it could continue to experience declines many investors are looking for lower price points to establish new entries in the market. In cannabis stocks to watch these new discount stock prices could be an opportunity for investors in the future.
In the first half of 2022, the best marijuana stocks to watch have begun trading at levels that have not been seen since 2020. One major factor that has brought down the cannabis sector is delays with federal cannabis reform. In general, SAFE Banking and the MORE Act have passed in the House several times but continue to be stopped in the Senate. Over the weekend Chuck Schumer spoke at a New York cannabis parade reassuring voters that he is meeting with Republican lawmakers to gain support for the CAOA which is expected to be introduced in the Senate in August.
Short Term Investing In Top Pot Stocks For 2022
Because of how the cannabis sector has been trading in 2022 many active traders are taking advantage of the declines and rallies using short-term trading strategies. In specific, some investors are implementing day trading and swing trading strategies to produce gains in this volatile market.
Before making any investments it's important to do your own research on a company. Looking into a company's financials and press releases can allow you to invest in the strongest companies in the market. In addition, following how a stock behaves in the market can help you establish the best entry points for your investments. As we head into another volatile week of trading let's look at 3 top marijuana stocks for your watchlist in May.
[Read More] Best Marijuana Stocks To Buy In May 2022? 5 Top US MSOs For Your List Now
Top Marijuana Stocks To Watch In May 2022
Leafly Holdings, Inc. (NASDAQ: LFLY)
WM Technology, Inc. (NASDAQ: MAPS)
Acreage Holdings, Inc. (OTC: ACRHF)
Leafly Holdings, Inc.
Leafly Holdings Inc., a well-known online cannabis discovery marketplace and consumer resource announced in February that its common stock, LFLY, has begun trading on the NASDAQ. As it stands, Leafly is the most reliable website for locating and purchasing cannabis goods from verified legal vendors all around the world. Over 125 million people use Leafly every year to learn about cannabis and place online orders with local merchants. Through advertising and technological services, the company's broad resources assist clients in making educated purchasing decisions and empower cannabis businesses to win and maintain loyal consumers.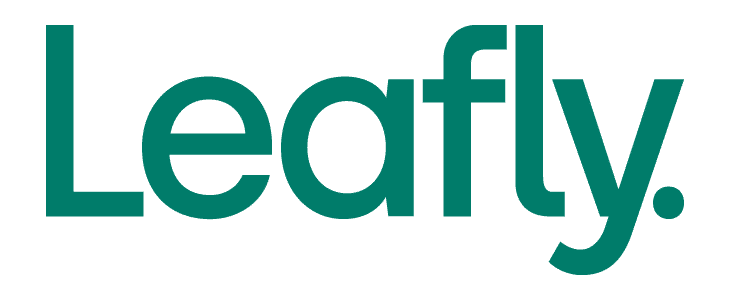 On March 29th, the company released its fourth-quarter and full-year 2021 statistics, with total revenues of $43 million, up 18% from the previous year. In addition, the company achieved an 88 percent gross margin and a total operating expense of $48.7 million. Leafly lost $12 million in net income in 2021, with an adjusted EBITDA of $9.4 million. The company released a cannabis employment analysis on February 23rd, revealing that the legal cannabis sector is the most prolific job generator in the United States. According to the report, the cannabis business will generate $25 billion in sales and over 100,000 new employees by 2021. The company will deliver its first-quarter 2022 results on May 12th after the market close.
LFLY stock closed on May 6th at $9.28 down 17.24% in the past five trading days. Currently, the stock has a range of $5.27-$11.58 and is down 6.31% year to date. According to analysts at CNN Business LFLY stock has a median price target of $12 per share. In this case, this would represent an upside of 29.31% from its last trading price of 9.28.
[Read More] Should I Buy Or Sell Marijuana Stocks In May 2022? 2 Ancillary Cannabis Stocks To Watch on The Nasdaq Right Now
WM Technology, Inc.
Weedmaps is a cannabis-related user and business directory as well as an online marketplace. WM Technology, Inc. owns it as a subsidiary. Cannabis dispensaries frequently employ the WM Business cloud-based SaaS solutions as an operating system. In general, WM Business's products help adhere to the cannabis industry's complex and ever-changing rules. Weedmaps revealed a multi-year contract with Kevin Durant's Thirty-Five Ventures earlier this year, as well as a sponsorship deal with Boardroom. In September, the business purchased Sprout, a well-known cannabis CRM, and marketing platform.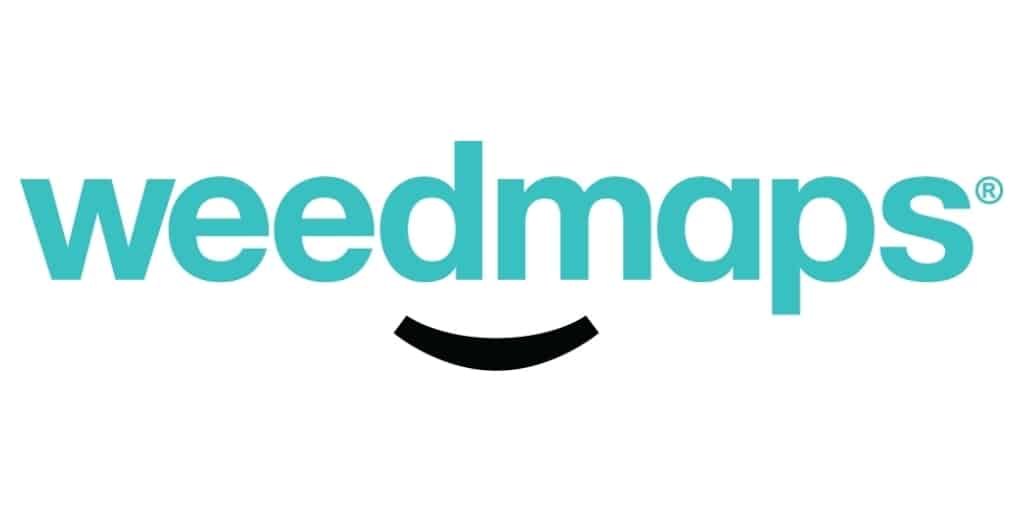 In the United States, Weedmaps now includes over 18,000 business listings and an estimated 13.9 million monthly active users. The average monthly income per paying client has dropped to $3789. Weedmaps announced its first-quarter 2022 results on May 4th, with sales jumping 40% year over year to $57.5 million. In addition, the number of monthly active users climbed by 52% year over year to 16.4 million. The corporation made $53.7 million in gross profit, reflecting a margin of 93 percent. Importantly, the company lost $31.2 million in the quarter, compared to a net income of $7.7 million the previous year.
MAPS stock closed at $5.76 on May 6th down 18.99% in the past month. Currently, the stock has a 52-week price range of $4.22- $22.24 and is down 3.68% year to date. According to analysts at Tip Ranks MAPS stock has a 12-month average price target of $8.86 per share. In essence, this would represent an upside of 53.82% from its last trading price of $5.76.
[Read More] Will These Marijuana Stocks Continue To Recover This Month
Acreage Holdings, Inc.
Acreage Holdings, Inc. is a marijuana grower and retailer with sites all throughout the United States. In general, Acreage is working on a connection with Canopy Growth Corporation (NASDAQ: CGC) that might lead to an acquisition if the ban in the United States is removed. Canopy's foray into the US market may now be aided by the availability of land. Both New York and New Jersey have large geographical areas, and their developing economies might see exponential growth in the future years. Acreage has the most dispensaries allowed in New Jersey, and it plans to finish its growing facility there as well. In October, the company purchased cultivation, processing, and retail operation in Ohio.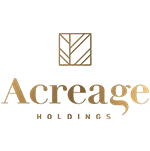 Acreage reported its first-quarter 2022 results with its 5th consecutive quarter of positive Adjusted EBITDA. Specifically, the company delivered consolidated revenue of $57 million up 48% year over year. In addition, gross margin came in at 52% compared to 48% in Q4 2021. Important Acreage also recently received a $150 million loan facility from AFC Gamma, Inc. (NASDAQ: AFCG) to further boost its expansion objectives.
ACRHF stock is trading at $1.15 on May 6th down 24.34% in the last month of trading. The stock has a 52-week price range of $1.0385-$5.05 and is down 31.55% year to date. According to analysts at Cantor Fitzgerald ACHRF stock has a price target of $4.30-$7 per share. In this case, this would represent an increase of up to 508.7% from its last trading price of $1.15.