Best Stocks To Watch As Market Declines In July
Do you want to invest in the top marijuana stocks during the current market downturn? The marijuana sector plunged even more in July 2022, taking the cannabis sector with it to new lows. Trading marijuana penny stocks is one way some investors are profiting from the latest market decline. Any stock that trades for less than $5 per share is considered a penny stock. Since these stocks are well recognized for being much more volatile, they are generally seen as high-risk/high-reward investments.
When trading cannabis penny stocks, active traders frequently employ short-term trading strategies. The top penny pot stocks can profit from price variations that occur on a daily and monthly basis. It's likely that the cannabis sector is preparing for some sort of possible stimulus for August while trade in July continues. As the broader markets continue to decline, let's take a deeper look at two of the top marijuana penny stocks on your list this week.
[Read More] 3 Marijuana Stocks To Buy First Week Of July?
Best Cannabis Penny Stocks For Mid-July Gains
Glass House Brands Inc. (OTC: GLASF)
TPCO Holding Corp. (OTC: GRAMF)
Glass House Brands Inc.
The vertically integrated cannabis and hemp company Glass House Brands Inc. competes in a sector with one of the fastest growth rates in the nation. The business concentrates on the California market, where it creates innovative, eco-friendly brands to satisfy the needs of customers in several industries. Some of the company's successful goods include Forbidden Flowers, Glass House Farms, and Mama Sue Wellness. The business bought a 5.5 million square foot greenhouse in Southern California in September. Mark Vendetti has been named the organization's new chief financial officer. A well-known California edibles company named PLUS was bought for $25.6 million in December.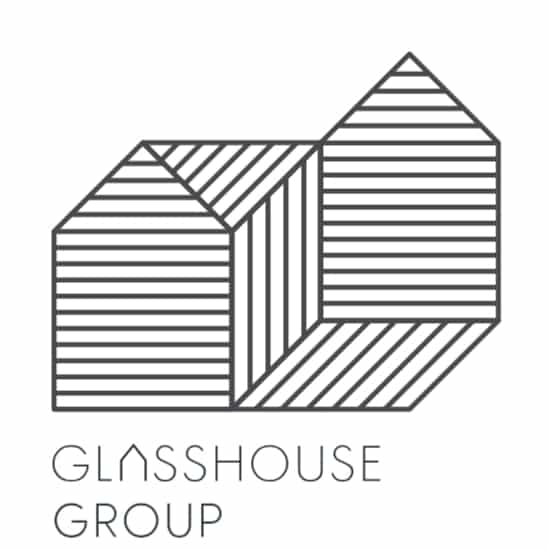 Glass House reported net sales of $14.0 million in the first quarter of 2022, a decline of 8 percent from $15.2 million in the first quarter of 2021 and a fall of 24 percent sequentially from $18.4 million in the fourth quarter of 2021. Additionally, compared to Q1 the 2020's $5.4 million, and Q1 2021's gross profit was $2.3 million. In Q1 2021, the gross margin was 36%; in Q1 2021, it was just 17%. Additionally, Q1 2021's Adjusted EBITDA was $(6.4) million rather than $0.6 million from the previous quarter. The company's cash balance was $24.8 million at the end of the first quarter as compared to $54.1 million at the end of 2021.
GLASF stock ended at $2.19 on July 13th, down 25.67% in the last month. Currently, the stock has been trading in a 52-week range of $1.95-$9.55.
[Read More] Best Canadian Marijuana Stocks In July? 3 Delivering Gains This Month
TPCO Holding Corp.
One of the biggest cannabis companies in California is TPCO Holding Corp. Shawn Jay-Z Carter, a musician and entrepreneur, Caliva, a direct-to-consumer platform, and Left Coast Ventures, a hemp producer are all part of the TPCO umbrella. Carter serves as the company's Chief Visionary Officer and Chief Brand Strategist. Cannabis is generally grown, extracted, produced, distributed, retailed, and transported by the corporation across California. With 250 stock-keeping units distributed across 17 owned and licensed brands, the company offers a range of cannabis products. With the addition of Coastal Holdings Company, LLC in October, there are now 11 retail locations and delivery facilities.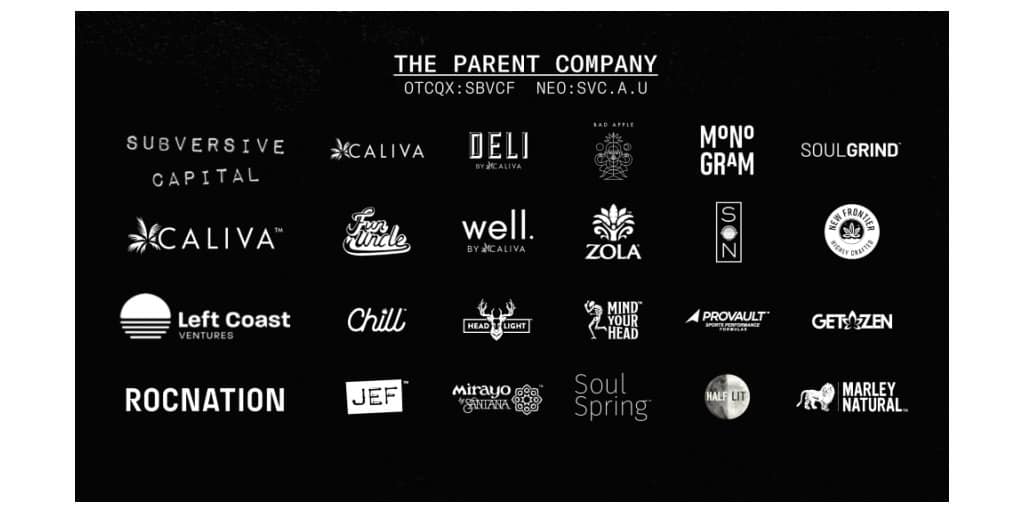 Net sales for the fourth quarter of 2021 were $39.6 million. TPCO reported its fourth quarter and full year 2021 statistics in March. With a net loss and comprehensive loss of $50.6 million for the fourth quarter of 2021, the company's gross profit was $2.3 million, or 6 percent of net sales. For Q4 2021, the business experienced an Adjusted EBITDA loss of $27.5 million. Gross profit for the fiscal year 2021 was $119.2 million, or 69 percent of sales, with full-year net sales of $173.4 million. The business experienced a $587 million net loss in 2021 and a $62 million loss on adjusted EBITDA.
GRAMF stock closed at $0.675 on July 13th down 37.50% in the last month. Currently, the stock has a 52-week price range of $0.58-$5.06 and is down 51.44% year to date.
[Read More] Top Marijuana Stocks To Buy Now? 4 Showing Momentum In Early July
Investing In Penny Pot Stocks In 2022
Finding the best possibilities in the market may be facilitated by doing some research on a company's financials and press releases. Additionally, before beginning a position, it's crucial to conduct your own research on a company. You may improve your odds of making profitable trades by learning to employ chart patterns and technical indicators. The US and international cannabis markets are both experiencing significant growth, which may make short-term trading profitable. You may benefit during a decline by learning a range of trading strategies. These marijuana penny stocks may be among the best on your list in July 2022.