Best Cannabis Stocks For Active Traders In April
Are top marijuana stocks on your radar for 2022? In mid-April, the best cannabis stocks to invest in have begun to see upside due to renewed attempts at federal cannabis reform. One area that has seen some momentum in recent weeks is Canadian marijuana stocks. Because the Canadian cannabis stocks trade on the Nasdaq and NYSE they receive the most attention from investors on cannabis news updates. In the past few years, Canadian cannabis companies have not performed as well as their US counterparts. They have taken a backseat to US cannabis companies' revenue growth but have continued to grow in Canada and across the global market.
Most of these Canadian cannabis companies have already established entry into the US cannabis market by way of M&A or CBD sales. In 2022 market volatility has brought the cannabis sector trading to new lows to start the year. This has given investors an opportunity to get into cannabis stocks at lower levels. Many currently prefer to trade pot stocks on a short-term basis taking advantage of the volatility in price action. In recent uptrends, top Canadian marijuana stocks have not held on to their gains.
But using day trading and swing trading techniques many cannabis investors have made money by going long and shorting these pot stocks. But the cannabis industry has many potential catalysts for the second quarter. This month in the Senate Chuck Schumer is expected to formally introduce his federal marijuana legalization bill which could be another catalyst for Canadian cannabis stocks.
Techniques For Trading Pot Stocks Short Term
Before investing in pot stocks, it's important to do your own due diligence on a company. Researching a company's financials and press releases can help you find the best-performing companies to invest in. In addition, learning to use chart patterns and technical indicators to identify moves in a pot stock can allow you to position yourself to produce gains. As we close out a short week in the market let's look at 3 top Canadian marijuana stocks to watch next week.
[Read More] Top Marijuana Stocks To Buy Right Now In 2022?
Best Canadian Cannabis Stocks For Your April Watchlist
Canopy Growth Corporation (NASDAQ: CGC)
Tilray Brands, Inc. (NASDAQ: TLRY)
Cronos Group Inc. (NASDAQ: CRON)
Canopy Growth Corporation
Canopy Growth has grown to become one of the leading producers and distributors of cannabis and cannabis-derived goods in Canada. The company primarily offers cannabis and hemp-derived goods in Canada, the United States, and Germany. In the United States, Canopy struck a CBD beverage distribution deal with Southern Glazers Wine & Spirits in 2021. To broaden its brand portfolio in Canada, Canopy has purchased Supreme Cannabis Company, Inc., a high-end cannabis company. Whisl, an innovative CBD vape meant to help you control your mood throughout the day, was also released by the company. The company's Martha Stewart CBD brand added additional Tropical CBD Wellness Gummies to its repertoire in March.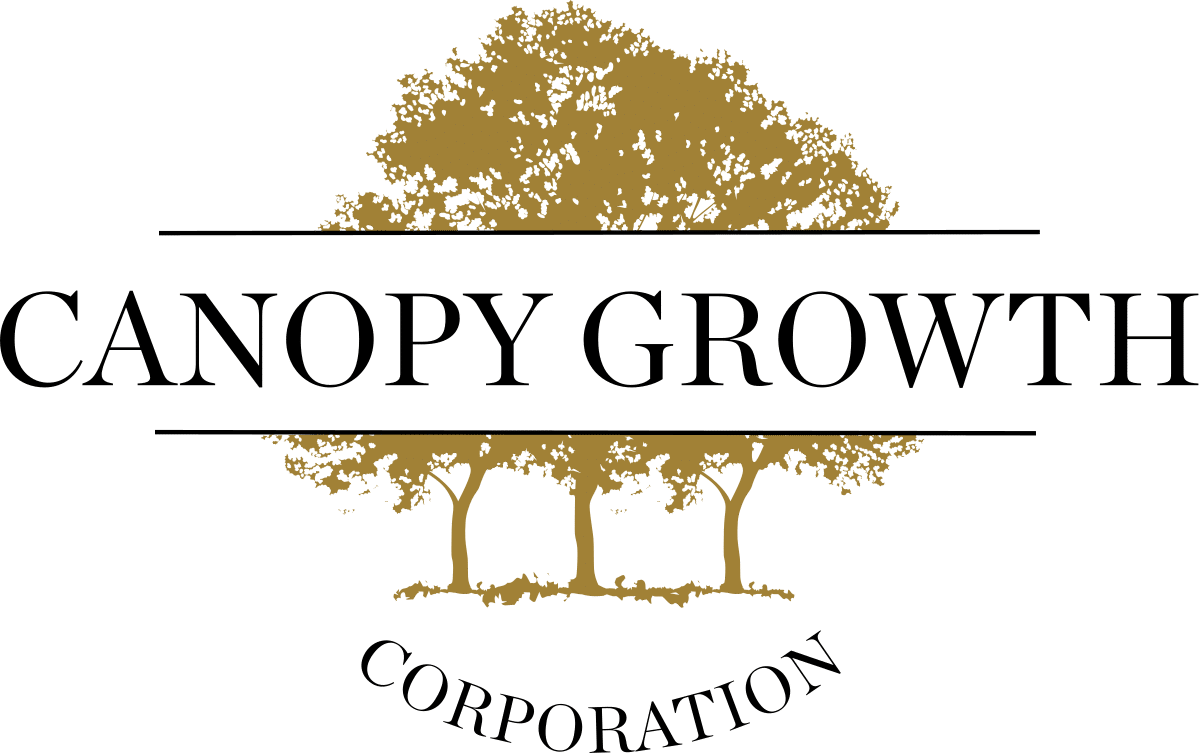 Canopy reported its third-quarter fiscal 2022 earnings on February 9th, with net revenue of $141 million, down 8% from Q3 F2021. Also, gross margins were 7% in the third quarter of FY2022 compared to 16% in the third quarter of FY2021. Importantly, in the third quarter of 2022, the corporation lost $115 million, a significant drop from the $714 million loss in the third quarter of FY2021. With a 10% market share in Canada, the business remained the industry leader. Due to high client demand for the company's new strains, the company's market share in 2022 has stabilized.
CGC Stock Performance
CGC stock closed at $7.11 on April 14th up 6.12% in the past five trading days. Currently, the stock has a 52-week price range of $5.62-$28.66 down 18.56% year to date. According to analysts at CNN Business CGC stock has a 12-month median price target of $7.10 per share. This estimate is almost flat with the stock's current trading level of $7.11.
[Read More] The Best Canadian Marijuana Stocks To Buy Right Now?
Tilray, Inc.
Tilray, Inc. is one of the world's major cannabis CPG businesses, with operations in Canada, the United States, Europe, Australia, and Latin America. The company is a market leader in Canada, and it has established itself as one of the world's most successful cannabis companies. Tilray is preparing to enter the US market and increase its global reach. Tilray was also the first company in Germany to grow and sell medicinal marijuana. CBD-infused foods and beverages have a lot of promise in both the Canadian and American markets, according to the business. Tilray and Great North Distributors formed a distribution agreement in October to help the legal cannabis industry in Canada thrive.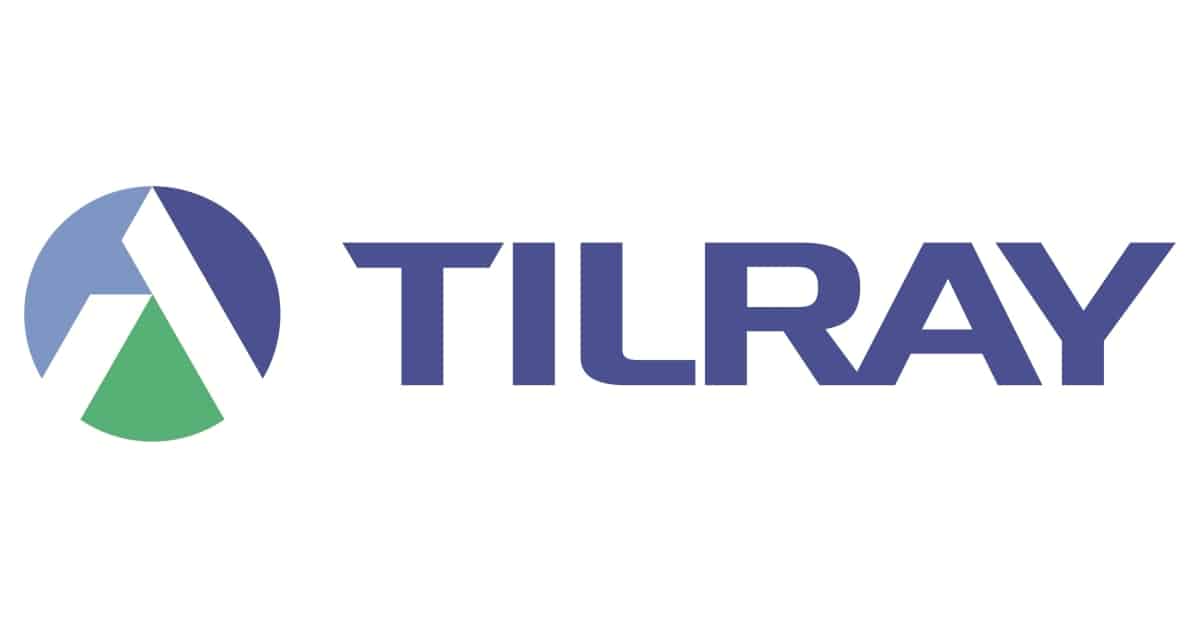 On February 17th, the company began selling medicinal cannabis products in Malta. Tilray recently acquired a majority share in MedMen convertible notes, signifying a move into the US cannabis market. Tilray's net sales in the second quarter of the fiscal year 2022 were $168 million, up 43 percent year over year. Net beverage alcohol sales were $15 million because of the Sweetwater transaction, while cannabis revenue was $70 million. Thanks to strong rankings in cannabis flower and pre-rolls, the company's market share in Canada stayed at the top. The firm lost $34.6 million in the first quarter and had a $12.7 million Adjusted EBITDA. In April, Tilray entered into a definitive agreement with HEXO Corp. (NASDAQ: HEXO) to create a strategic alliance between two Canadian cannabis leaders.
TLRY Stock Performance
On April 13th, the shares of TLRY closed at $6.42, up 3.05 percent on the day. The 52-week price range for the stock is $4.78-$23.04 and is down 8.68% year to date. According to CNN Business experts, TLRY stock has a 12-month consensus price objective of $8.00 per share. This represents a 24.80 percent increase over the previous trading price of $6.42.
[Read More] Are Marijuana Stocks A Buy Before Possible Cannabis Reform? 3 To Watch In April
Cronos Group Inc.
Cronos Group Inc., a multibillion-dollar cannabis producer, and distributor with operations on five continents is one of the world's largest cannabis companies. In general, Cronos has established a cannabis brand portfolio that has received positive feedback from customers in Canada. Cronos also announced the $110.4 million purchase of a 10.5 percent interest in PharmaCann. Several factors, including the status of federal cannabis legalization in the United States, will impact the purchase. PharmaCann's six manufacturing facilities and 23 dispensary sites would be included in the deal. The business debuted a new line of dual-flavor cannabis edibles earlier this year. Adults are known to like the flavor of these new edibles.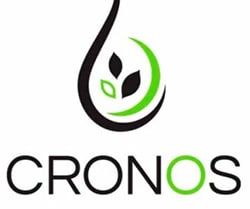 The company released its fourth-quarter and full-year 2021 statistics on March 1st, with consolidated net sales climbing 59 percent for the entire year 2021. In summary, the company generated $25.8 million in net sales and $1.9 million in gross profit in Q4, up to $16.8 million year over year. In addition, net revenue for the entire year 2021 was $74.4 million, up to $27.7 million from the previous year. Gross profit for the entire year of 2021 was $17.5 million, with an Adjusted EBITDA of $160.5 million, down $13.2 million from the full year of 2020.
CRON Stock Performance
On April 13th CRON stock closed at $3.49, with a 52-week price range of $2.95-$9.42. CRON stock has a 12-month consensus forecast price target of $3.56 per share, according to CNN Business analysts. This projection represents a 2.06% increase over the stock's most recent trading price of $3.49.