3 Marijuana Stocks To Watch This Week
When it comes to marijuana stocks there are several things to consider when investing. Currently, the cannabis sector is still showing a volatile pattern. This can lead to a fair amount of buying and selling. With how quickly the sector can rise and fall being able to get in and out of a trade is important. Not every marijuana stock investor has been able to see a return from these quick pops in trading. This creates more of a waiting game for sustained momentum. Yet there has not been much upward trading that has been able to be sustained for long periods.
Unless companies release big news or things like solid earnings. As well news on federal reform or other types of reform has been a big momentum driver for the sector. Even though some marijuana stocks are not seeing the best market performance the cannabis industry is still progressing. The growth of the cannabis industry is one that in unmatched by a few emerging industries. As more states soon vote on whether to go legal or not this is only adding more value.
When a new state or country legalizes cannabis it not only continues the growth but offers new investment opportunities. Just make you do your research before you invest to give yourself the upper hand by knowing all you can. The more you can limit your risk the better chances you have of seeing a better return. Also with the volatile up and down pattern any sign of pullback is most times a chance to find top marijuana stocks to buy. The companies below are several options to watch to start the month of July.
Top Marijuana Stocks To Watch Right Now
Trulieve Cannabis Corp. (OTC:TCNNF)
Green Thumb Industries Inc. (OTC:GTBIF)
Jushi Holdings Inc. (OTC:JUSHF)
Trulieve Cannabis Corp.
Trulieve Cannabis Corp. together with its subsidiaries operates as a medical cannabis company. It cultivates and produces products in-house and distributes its products to Trulieve branded stores (dispensaries) in Florida. Back on July 1st the company announced the opening of Morgantown, WV medical dispensary. This makes for the company's fifth retail location in West Virginia. As well this new location expands patient access to medical cannabis.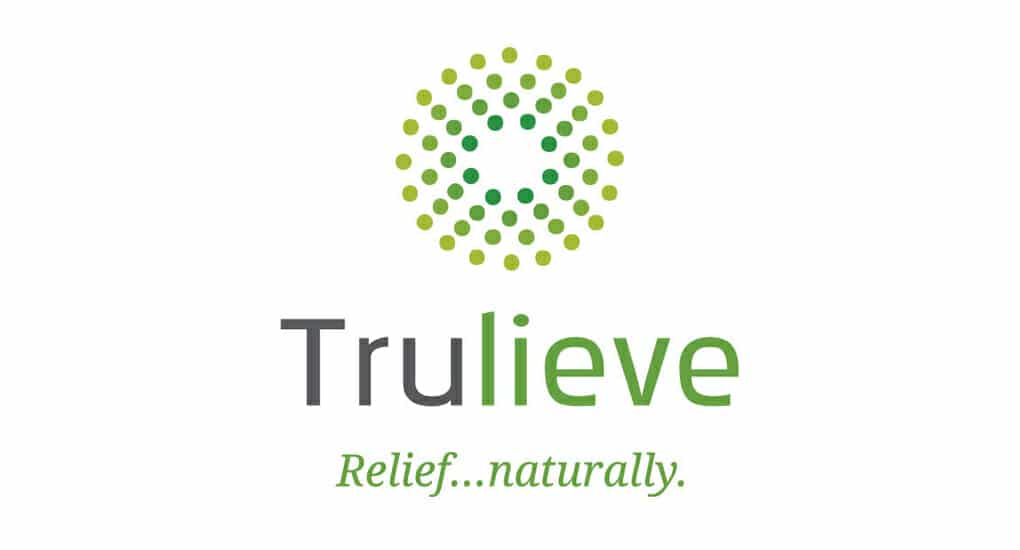 Words From The Company
"In the past year, West Virginia's medical cannabis program has added nearly 10,000 patients, and we are thrilled to serve this flourishing community through our newest location," said Chief Executive Officer Kim Rivers,
Green Thumb Industries Inc.
Green Thumb Industries Inc. engages in the manufacture, distribution, and sale of various cannabis products for medical and adult-use in the United States. In on of the company's more recent news Innovative Industrial Properties announced it has expanded its Real Estate partnership with Green Thumb Industries at its Pennsylvania property.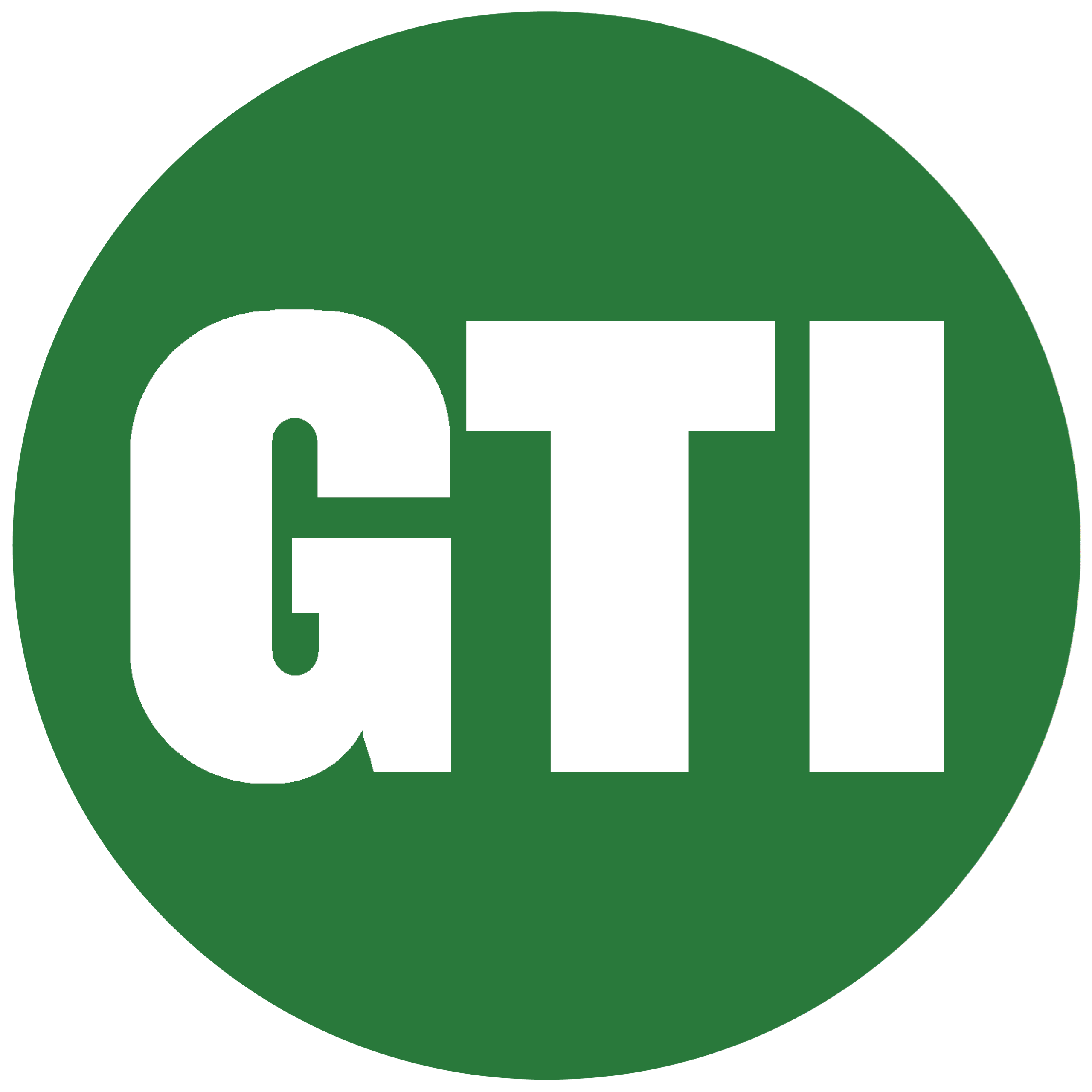 The lease amendment in Danville, Pennsylvania, provided $55.0 million in reimbursement to Green Thumb. Which was for the recently completed development of a 152,000-square-foot industrial building for cultivation and processing. In addition to a new electric substation on the property to enhance electrical load capacity.
[Read More] Marijuana Stocks To Watch After July 4th
Words From The CEO
"We are grateful for the continued partnership with IIP at our Danville facility," said Green Thumb Founder and Chief Executive Officer Ben Kovler. "Having negotiated the lease and terms last year, we are pleased to have waited to draw the remaining funds until now when the facility is complete. We are excited about the future of cannabis in Pennsylvania."
Jushi Holdings Inc.
Jushi Holdings Inc. a vertically integrated cannabis company, engages in the cultivation, processing, retail, and distribution of medical and adult-use products. Over the last 2 weeks, the company has released several pieces of news. On June 27th the company announced a share purchase by CEO and Chairman and founder Jim Cacioppo.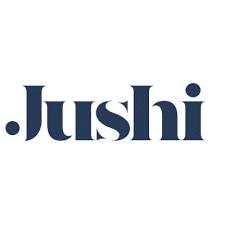 CEO Chairman, and Founder, Jim Cacioppo, has purchased 100,000 Class B Subordinate Voting Shares of the Company in the open market. Mr. Cacioppo holds in the aggregate approximately 16.9% of the issued and outstanding Subordinate Voting Shares.
[Read More]
Words From The Company
Jim Cacioppo, Chief Executive Officer, Chairman, and Founder of Jushi, stated, "I am confident in our growth strategy and long-term outlook and have increased my ownership in Jushi to capitalize on what I view as an exceptional market opportunity. I strongly believe there is a significant disconnect between our strong business fundamentals and our current market valuation."