3 Marijuana Stocks To Buy Right Now?
Marijuana stocks are in a position to see some better momentum. Now, this is based on several factors of speculation. Currently, many marijuana stock investors are focused on the future of the cannabis industry and market behavior. Although marijuana stocks are trading at a lower level than this time last year more upswings have occurred. Many are using a particular strategy which is to buy the dips and hold until an optimal climb. However, most times when a substantial rise has happened it was due to positive news on federal reform.
With 3 chances to pass federal cannabis reform, this year people are using this as means to take advantage of any upswings. Still, a big amount of progress has occurred. From companies continuing to expand operations. During this time companies have opened new retail locations and other facilities. With the success outside of the market, some feel this should be viewed as means to see better trading overall. So with the sector still seeing some pullback now is another chance to find top marijuana stocks to buy.
Yet always do your research beforehand and learn which companies are best to invest in. Also doing thorough due diligence it can also help mitigate any risk. As well knowing which type of marijuana stocks to buy can be an advantage as well. The reason for this is not all marijuana stocks carry the same amount of volatility. For example, certain MSOs and ancillary marijuana stocks have been able to sustain better trading versus other cannabis stocks in the sector.
Investing In Top Marijuana Stock Right Now
With much left to be seen in 2022 marijuana stocks and the cannabis industry as a whole are in a place to see much potential. Hopefully, from this, it will yield sustainable momentum for the sector. The marijuana stocks to watch below are just a few options to consider this month
Top Marijuana Stocks To Watch In 2022
Planet 13 Holdings Inc. (OTC:PLNHF)
Trulieve Cannabis Corp. (OTC:TCNNF)
Cresco Labs Inc. (OTC:CRLBF)
Planet 13 Holdings Inc.
Planet 13 Holdings Inc. an integrated cannabis company, engages in the cultivation, production, distribution, and marketing of cannabis and cannabis-infused products for medical and retail cannabis markets in Nevada, the United States. The company has also released its Q4 earnings.
Key Q4 Highlights
Q4 2021 revenue of $29.9 million, up 48% compared to Q4 2020. As well Q4 2021 net loss of $5.1 million, compared to a net loss of $18.2 million in Q4 2020. Also, Q4 2021 Adjusted EBITDA [1] of $1.9 million. The full-year 2021 revenue of $119.5 million, up 70% compared to the full year 2020. The full-year 2021 net loss of $19.5 million, compared to a net loss of $25.0 million in the full year 2020. The full-year 2021 Adjusted EBITDA of $16.9 million.
Trulieve Cannabis Corp.
Trulieve Cannabis Corp. together with its subsidiaries operates as a medical cannabis company. It cultivates and produces products in-house and distributes its products to Trulieve branded stores (dispensaries) in Florida, as well as through home delivery. In recent news, Trulieve announced the opening of a dispensary in Framingham, Massachusetts. This is Trulieve's third and largest retail location in Massachusetts.
[Read More] Top Marijuana Stocks To Watch During Q2 2022
Words From The Company
"We are thrilled to offer a more elevated experience for Trulieve customers and patients," said Kim Rivers, Chief Executive Officer of Trulieve. "This is a tremendous milestone in Trulieve's Northeast growth, and we look forward to providing exceptional customer service to a variety of patients and customers with our high-quality products."
Cresco Labs Inc.
Cresco Labs Inc. together with its subsidiaries cultivates, manufactures, and sells retail and medical cannabis products in the United States. Recently the company announced its Q4 and full-year 2021 results with record revenue. At this time the company saw a record fourth-quarter revenue of $218 million, up 34% year-over-year. Also record fourth-quarter adjusted EBITDA1 of $57 million, or 26% of revenue, an increase of 90% year-over-year.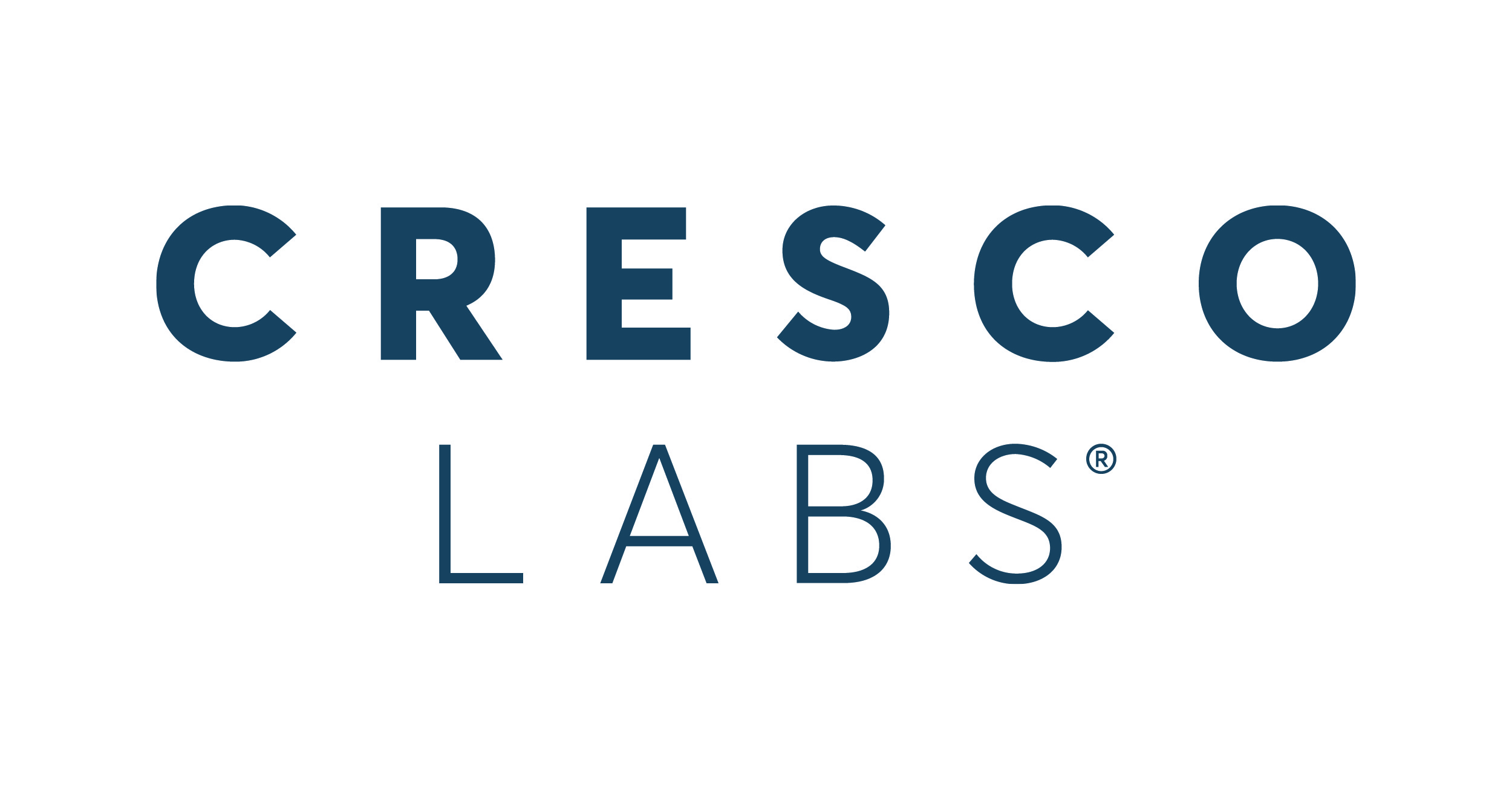 Plus wholesale revenue of $101 million, maintained a position as #1 seller of branded cannabis products in the U.S. Along with leading share in the flower, concentrates, and vape categories. Retail revenue increased 10% sequentially, to $117 million, an average of $2.8 million per store. Same-store-sales increased 28% year-over-year, 1% sequentially. Excluding California, revenue grew 6% sequentially. Record cash flow from operations of $38 million. More recently the company announced several conferences Cresco will be partaking in.
[Read More] Are Top Canadian Pot Stocks A Buy Right Now? How Active Traders Are Day Trading The Volatility
Words From The CEO
"This has been an incredible year of growth and margin expansion for Cresco Labs. We generated $822 million in annual revenue, representing 73% annual growth. Adjusted EBITDA1 more than tripled as the investments we've made in the business start to bear fruit. We ended the year with 46 retail stores, more than double where we were at the end of last year. The Cresco Labs family expanded from approximately 2,300 employees to approximately 3,500, as we grew both organically and integrated five acquisitions," said Charles Bachtell, Co-Founder and CEO of Cresco Labs.