3 Top Marijuana Stocks To Watch Mid July
Is now a good time to buy marijuana stocks? With all of the unpredictable trading patterns, it seems that this answer is all about perspective. So for instance some feel that marijuana stocks are dead and that other investment options would be better. Yet there are many who feel the exact opposite. Yes over the last year the cannabis sector as a whole has dropped significantly.
However, even at a lower average this year has not been a complete loss as there has been more overall action than the year before. The cannabis sector has been on a wild ride for both U.S. and Canadian marijuana stocks. Some days it's easy to find top marijuana stocks to buy and others it is not. Nevertheless with how volatile things can be there are always marijuana stocks to watch. As the growth and progress of the industry continue globally there is a high amount of speculation. This speculation about what may take place in the future can also lead to people adding cannabis companies to their portfolios.
But this comes with good judgment and being able to know which companies are worth focusing on over others. When it comes to finding good cannabis companies researching and learning about them is most times a good option. If a company out of the market is showing strong revenue and is constantly growing this could be an indicator to invest. Even if the current market level is not the best. When it comes to investing in the stock market today you need to be prepared. So when you can get shares of a company at a lower entry-level it's a good setup to see the best return. The companies below could be some marijuana stocks to watch this month.
The Best Marijuana Stocks For Your July Watchlist
Cresco Labs Inc. (OTC:CRLBF)
TerrAscend Corp. (OTC:TRSSF)
Jushi Holdings Inc. (OTC:JUSHF)
Cresco Labs Inc.
Cresco Labs Inc. together with its subsidiaries cultivates, manufactures, and sells retail and medical cannabis products in the United States. In recent news, the company was brought up by Columbia Care regarding the approval of a business combination. The Shareholders voted in favor of a special resolution to approve the previously announced plan of arrangement under the Business Corporations Act.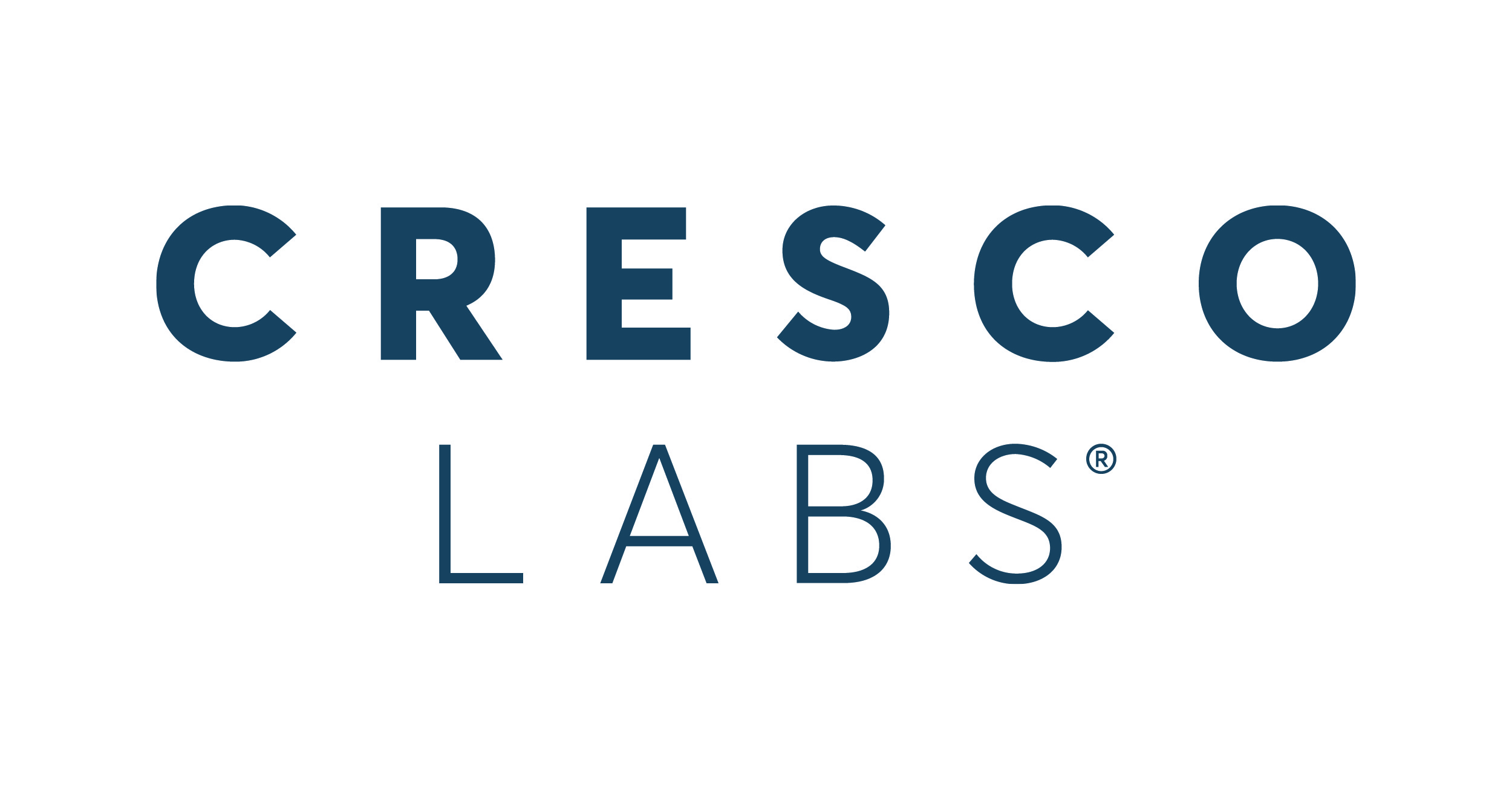 Whereby, among other things, Cresco Labs will acquire all of the issued and outstanding shares of the Company. Which is more particularly described in detail in the company's definitive proxy statement and information circular dated June 6, 2022.
TerrAscend Corp.
TerrAscend Corp. cultivates, processes, and sells medical and adult-use cannabis in Canada and the United States. It produces and distributes hemp-derived wellness products to retail locations; and manufactures cannabis-infused artisan edibles. Back in June, the company released some important company updates. On June 2nd TerrAscend debuted Cookies and Gage Brands in New Jersey. Following this release, the company announced on June 24th that TerrAscend through Gage cannabis dispensaries has started selling Khalifa Kush in Michigan.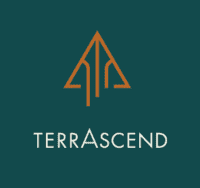 In March 2022, TerrAscend secured the exclusive rights to produce, process and retail KK branded products in Michigan. This is all possible through the company's acquisition of Gage Growth Corp. In more recent news the company announced some of its results from its annual general meeting. At the Meeting, the nominees set forth in the Company's management information circular dated April 28, 2022.
[Read More] Top US Marijuana Stocks To Buy Right Now? 3 For You Q3 2022 Watchlist
This is when Mr. Craig Collard, Ms. Lisa Swartzman, Mr. Ed Schutter, Ms. Kara DioGuardi, and Mr. Jason Wild, were elected as directors of the Company. In addition, shareholders approved the re-appointment of MNP LLP as the auditor of the Company and the authorization of the Company's board of directors to fix the auditor's remuneration.
[Read More] Are These Marijuana Stocks On Your Watchlist For The 2nd Week Of July?
Jushi Holdings Inc.
Jushi Holdings Inc. a vertically integrated cannabis company, engages in the cultivation, processing, retail, and distribution of medical and adult-use products. It focuses on building a portfolio of cannabis assets in various jurisdictions across the United States. In recent news, the company has just announced the grand reopening of Beyond Hello™ Palm Springs.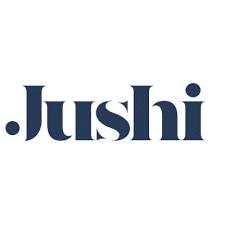 Words From The Company
"Palm Springs has long been a playground for outdoor enthusiasts, music lovers and cannabis connoisseurs, so it's fitting that our store personifies the best California has to offer," said Jim Cacioppo, Chief Executive Officer, Chairman and Founder of Jushi Holdings Inc. "Beyond Hello™ Palm Springs provides our guests with a new retail experience that they can enjoy on their way to Joshua Tree National Park, Coachella or a quick dinner.